K Design Group is a design-build
and construction firm founded
by Leon Krukovskiy.
Leon is a seasoned project manager
of design and architecture who has a great
expirience in Ukraine of more than 15 years.
A boutique-sized company by design, we are able to provide our elevated level of service and hands on approach from concept to completion.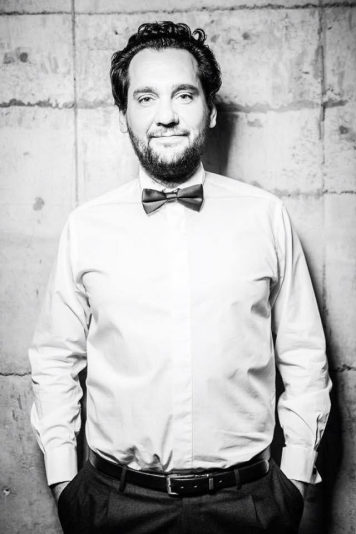 Our like-minded partners of architects, engineers, subcontractors and craftspeople deliver a finished product second to none with intention placed into every decision.
We hold a resolute commitment to the specific requirements of our valued clients with concept, budget, timeline and quality control at the core of our practice.
To the client
the process of building is often daunting. Our focus is to make the process comprehensible and transparent. Via one stream of communication, we help our clients to effectively and efficiently navigate from initial concept to final punch list.
Our clients come to the table with a budget,
scope, and desired aesthetic. In return, we provide
a proposal that aligns with their specific set of project needs.